shipping
Dangerous goods | further countries
Dangerous goods
For dangerous goods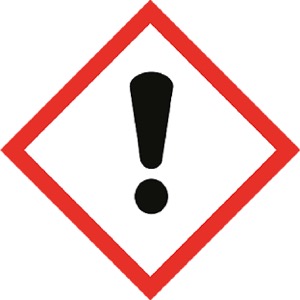 like resins, hardeners, glues etc. the transport services calculate surcharges. These costs at the rate of 3.50 € incl. VAT are raised only once per order, regardless of the amount in danger goods and the number of the packages.
The products which are treated as a dangereous goods are marked in the shop with the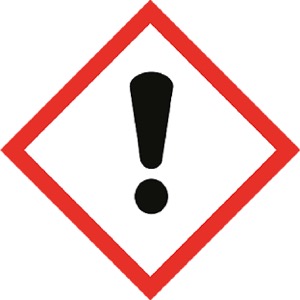 danger symbol.

further countries
1) By transport of hazardous material freight charge according to expenditure. Please let our staff create a custom quote.
2) Packages only, pallets at cost
3) Plus 25,-- € for dangerous goods,except limited quantities (LQ)
Modifications reserved. For deliveries abroad, the actual dispatch costs will be invoiced (delivery ex Waldenbuch warehouse). There may possibly be customs duties that will be charged to your account.